The Universal Summer Camp for middle/secondary school students is an annual Chinese language and culture experience program sponsored by Universal Advance Academy with support team from Chinese Education Institutions in China. The program aims at enhancing Sino-Canada youth exchanges to deepening school students' understanding of and personal experience of Chinese language and culture. It creates the opportunities and motivation of students to learning Mandarin.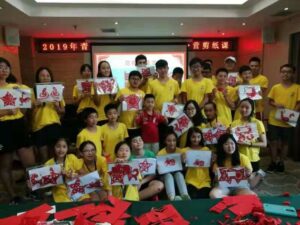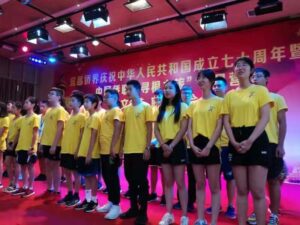 The Summer Camp is a program for middle/secondary school students to enjoy themselves with Mandarin and Chinese culture activities during an approx. 10+ days summer trip in China. The program will provide students with Chinese language and culture classes, as well as sightseeing experiences in historical cities per selection of UAA. Students will enjoy rich and varied activities, including enjoy traditional Chinese food, experiencing international students from other countries with the same interests of this exchange opportunities and more. Previous Summer Camp students were left with deep impressions of both the traditional and modern aspects of China that from its bustling urban centers to its natural beauty. We welcomes more young people to join the summer camp and visit China in 2020.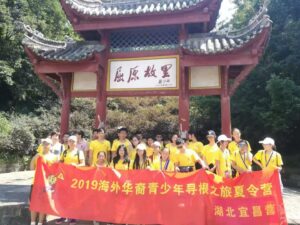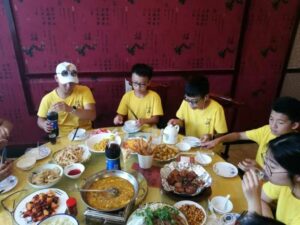 Application Requirements
Regular public or private middle or secondary school students must meet the following criteria:
Must be a citizen of Canada of residence;
Must possess a basic level of Chinese language skills and current students of UAA;
Must be between the ages of 12 and 18.
To learn more, please contact voice/text: (604) 782-9207